What Is the Baltics' eCommerce Dilemma and How Can It Be Solved?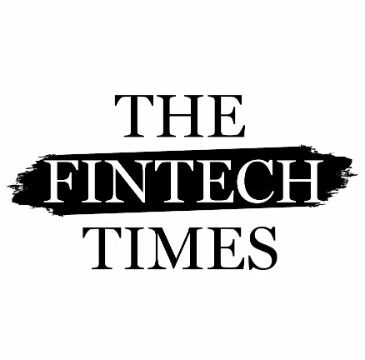 Nikulipe, a fintech company creating and connecting LPMs to access emerging and fast-growing markets, has undertaken the issue that the Baltics are currently facing – current LPM (local payment method) options do not reflect the needs of global merchants, thus limiting access for both them and their potential consumers.
Nikulipe's CEO and co-founder Frank Breuss dived deeper into the issues surrounding the Baltics' e-commerce and solutions that can help solve them in The Fintech Times.
Read the full article here.