Local payment option banklinq is created and operated by Nikulipe — a Fintech company specializing in local payment methods for Fast-growing and Emerging markets.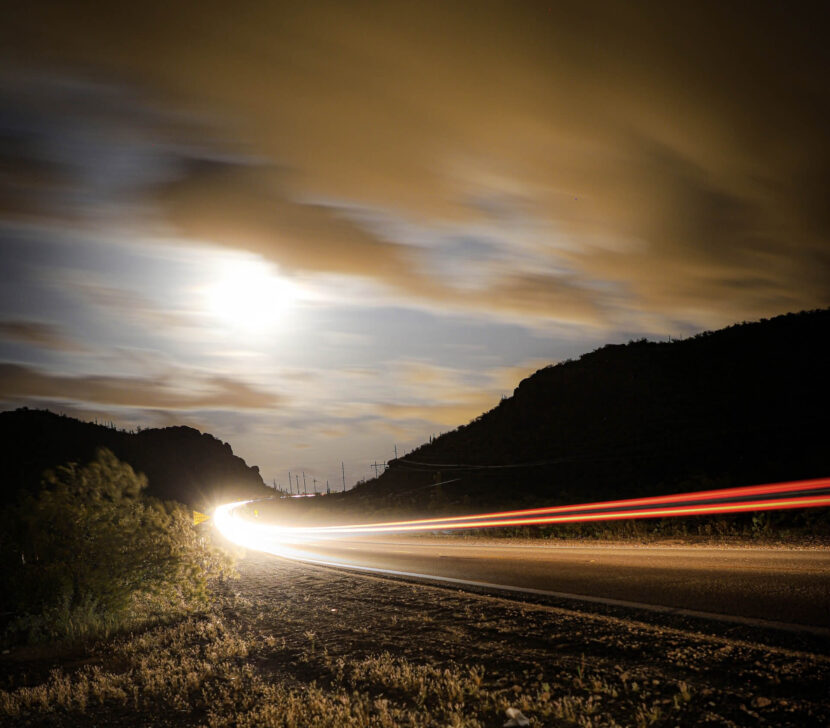 The company possesses unique experience and knowledge in local and cross-border payments.
banklinq is a local payment option for the Baltic region, allowing consumers to pay for goods and services with their favorite bank on international Merchant sites. Simultaneously, banklinq helps global Merchants with access to one of the fastest-growing markets in Europe.
Working with the largest selection of major banks in Lithuania, Latvia, and Estonia, banklinq team has deep knowledge of regulators, practices, and client preferences to facilitate a localized experience.
Nikulipe is headquartered in Lithuania, licensed and supervised by EU regulators.