The Big Winners Of Open Banking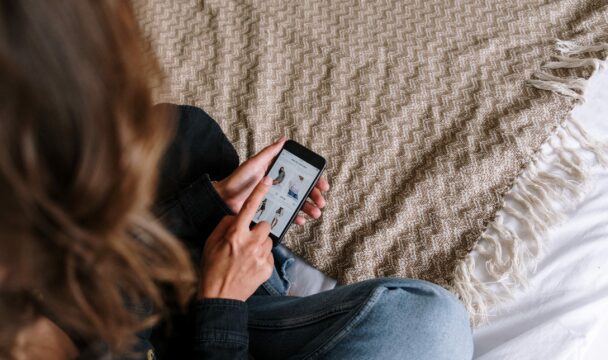 Open Banking is taking the financial industry by storm, and the rising competition is driving the adoption of the technology by PSPs, merchants, fintechs, and consumers.
Open banking, an infrastructure that enables secure sharing of financial information, is experiencing a surge in activity. The number of successful API calls, a metric used to measure the number of operations executed on the Open Banking network, has increased from 66.8 million in 2018 to almost 5.8 billion in 2020 in the UK alone. And while globally 280,000 Open Banking payment transactions were made in July 2020, the number has risen to over 772.6 million in December 2021. This growth could be the tip of the iceberg as research shows that 76% of banks worldwide expect customer adoption and Open Banking API usage to increase by 50% in the next three to five years.
Some are bold to project the global value of payments made through Open Banking will reach $116bn by 2026, compared to $4bn this year, highlighting that the sector is about to experience a significant acceleration.
This clear wave of Open Banking has already revealed the winners—merchants, PSPs, and consumers are all set to benefit. Lower fees, increased convenience, and reaching otherwise untapped markets—all are benefits resulting from this wave.
Lower payment transaction fees are at the forefront of drivers for Open Banking adoption by the merchants. Reports from the industry state that savings can reach up to 50% regarding transaction expenses. "Whereas fixed and variable fees always accompany traditional card transactions, Open Banking solutions in the form of Local Payment Methods merely have a much lower fixed fee. It's not only cost-saving but also a way to better forecast operational costs," explains Frank Breuss, CEO of Nikulipe.
As part of Open Banking infrastructure, Local Payment Method Providers open doors for merchants to enter previously inaccessible markets. "Local payment offering, languages, and currencies are all needed to optimize merchant sales experience. However, linking payment methods in every country is a demanding task, it requires the local 'know-how' as well as the development of strategic partnerships, " adds Frank Breuss. Essentially, e-commerce is now more connected between markets without significant risks or barriers.
Furthermore, Open Banking solutions are inherently safer as they require multi-factor authentication from the customer's banking side. In order to complete a transaction, customers also no longer need to use payment cards, which are prone to fraud or chargebacks.
"Global merchants expect payment service providers to localize across many countries or regions. Nikulipe was founded for this very reason—to bridge the gaps of global commerce through LPMs. This demand for global and local payments is creating clear winners, who are often naturally e-commerce focused," adds Breuss.
The innovation aligns with adoption and expectations, with more than 64% of mobile banking users willing to pay via open banking today if given the opportunity. As for the future of Open Banking, the anticipated technology is gearing up to exceed expectations and benefit the parties involved in the ecosystem.