Startup Of The Week: Nikulipe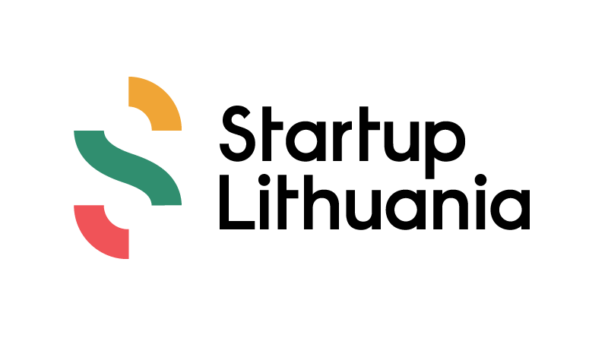 During the last decade, Lithuania has become a go-to place for businesses within the online finance sector for starting their operations. Even Vilnius, the capital of Lithuania, is called the second biggest fintech capital in Europe. Introducing Startup Of The Week – Nikulipe.
Startup Lithuania is the national startup ecosystem facilitator between fast-growing businesses, venture capital funds, accelerators, startup-friendly enterprises, and the government, publishing startup ecosystem news, providing startups database, job marketplace, and sending a weekly newsletter that covers the ecosystem.
Nikulipe is a Fintech company focused on resolving cross-border payment complexities in Fast-growing & Emerging markets. By streamlining access to Local Payment Methods (LPMs) or creating payment solutions where there are none – Nikulipe helps unlock new market possibilities for global Fintechs, Payment Service Providers, and their merchants.

While consumers look to access global products and brands, existing LPMs typically do not fit the needs of the global payment services providers (PSPs) or their merchants—thereby, limiting e-commerce growth to and from emerging and fast-growing markets. Nikulipe will work on payment solutions that will provide wider and easier access to the international e-commerce landscape while keeping the option of convenient locally preferred payment methods.

Nikulipe, Startup Lithuania
Read the full article on Nikulipe here: https://www.startuplithuania.com/news/startup-of-the-week-nikulipe/