Nikulipe joins the Emerging Payments Association (EPA)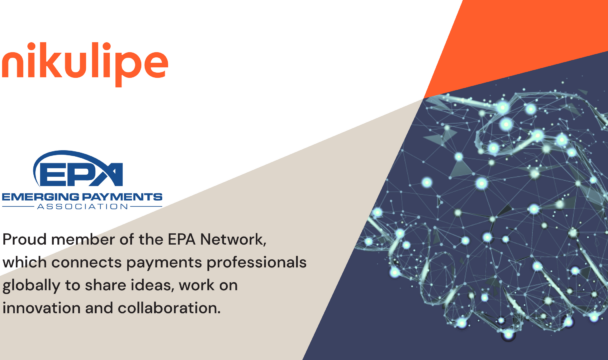 Nikulipe, a Fintech company creating and connecting Local Payment Methods to access Emerging and Fast-Growing Markets, has become a member of the Emerging Payments Association (EPA).
Established in 2008, the EPA runs a comprehensive program of activities for its members such as annual conferences, webinars, CEO round tables, and networking and training activities. The members collaborate on key challenges facing the payments industry — financial inclusion, access to banking, and recovery from COVID-19, among others.
"We seek to resolve the ongoing key problems in the payments industry that still appear in Fast-Growing and Emerging markets, and by joining the EPA network, we hope to bring new solutions and our expertise to the table."

Frank Breuss, CEO and co-founder of Nikulipe.
The payments industry is one of the fastest-growing ones — making new connections with professionals, who are continuously bringing their insights and innovation to the playing field, can encourage further innovation and advancement in the industry as well as give beginnings to game-changing collaborations. By creating these connections at the EPA, Nikulipe is hoping to push forward with innovative solutions and the further expansion of the company's services to Fast-Growing and Emerging markets.
The Emerging Payments Association has been joined by such payments giants as Barclays, Mastercard, Visa, checkout.com, Paysafe, Mambu, and more.