Interchange fee hike creating waves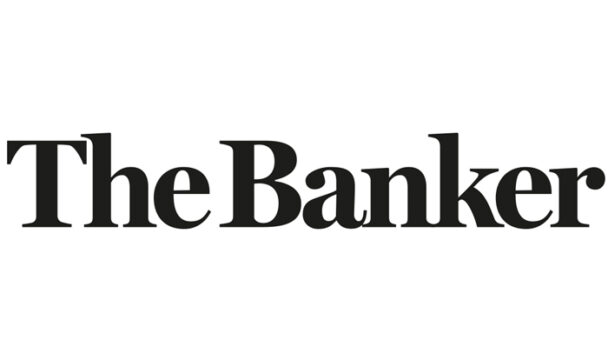 The contentious issue of interchange fees rages on as Visa and Mastercard get ready for their five-fold fee hike.
Visa and Mastercard will raise interchange fees on cross-border payments between the UK and the EU in October 2021. The move is being framed as an inevitable outcome of Brexit: the UK's status as a third country in relation to the EU means payments between the two jurisdictions are classed as "interregional" and subject to a different fee structure.
Higher payment costs beckon for merchants in both jurisdictions as a result of the change, though issuing banks and other financial institutions that have partnered with the card giants can expect a revenue boost. It also marks another milestone in the ongoing tussle between payment providers, businesses, banks, and regulators, over the application of interchange fees and their economic impact.
[Higher interchange fees] will further accelerate a trend that already exists — local payment methods are overtaking cards. If you increase the fees for merchants, they might be more willing to also offer local payment methods in addition to cards. This is where fintechs that can offer these payment methods have a good opportunity to be present in more shops.

Frank Breuss, CEO and co-founder of Nikulipe
Read the full article here.