Checkout issues are costing European businesses billions in lost revenue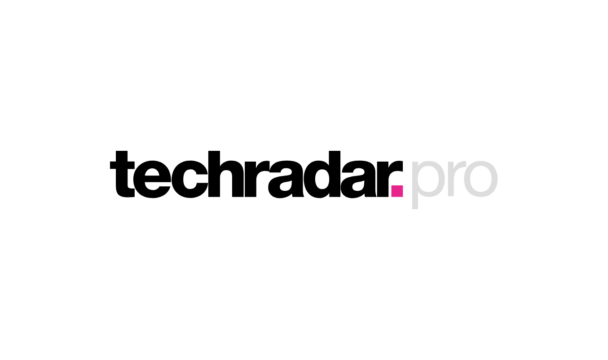 As the pandemic continues to boost online shopping across the world, Europe seems to be having issues with e-commerce website checkout pages that force a number of shoppers to abandon their purchases and could be costing businesses billions.
According to a recent survey, 94% of checkout pages on European e-commerce websites were found to be inadequate. Issues like the lack of preferred local payment options offered and long checkout processes are among the most prominent ones. However, the right mix of payment methods could help solve the problems.
Nikulipe's CEO Frank Breuss offered more of his insights about the ongoing checkout page issues for TechRadar Pro.
Read the full article here.