banklinq is created and operated by Nikulipe — a Fintech company specializing in local payment methods and licensed, supervised by EU regulators.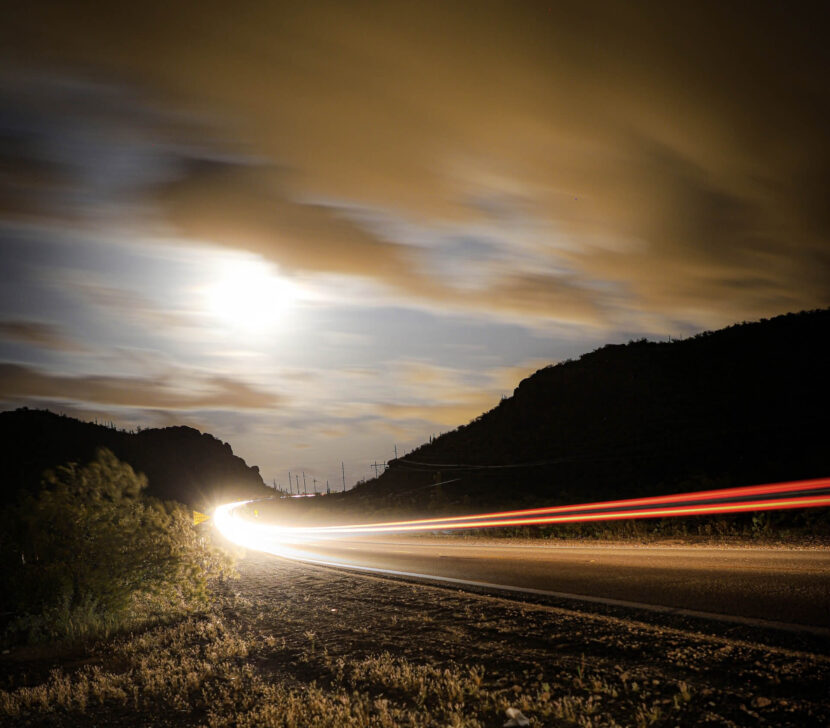 The company possesses unique experience and knowledge in local and cross-border payments.
banklinq is a local payment option across multiple European markets allowing consumers to pay for goods and services with their favorite bank on international Merchant sites.
Connected to 1000+ of banks in Europe, including major traditional and challenger banks, banklinq offers a payment solution to reach millions of European customers in just one solution.