banklinq is helping international Merchants reach new consumers in the Baltics with a single solution that covers all relevant banks. Let your Baltic consumers pay with their favorite payment method today.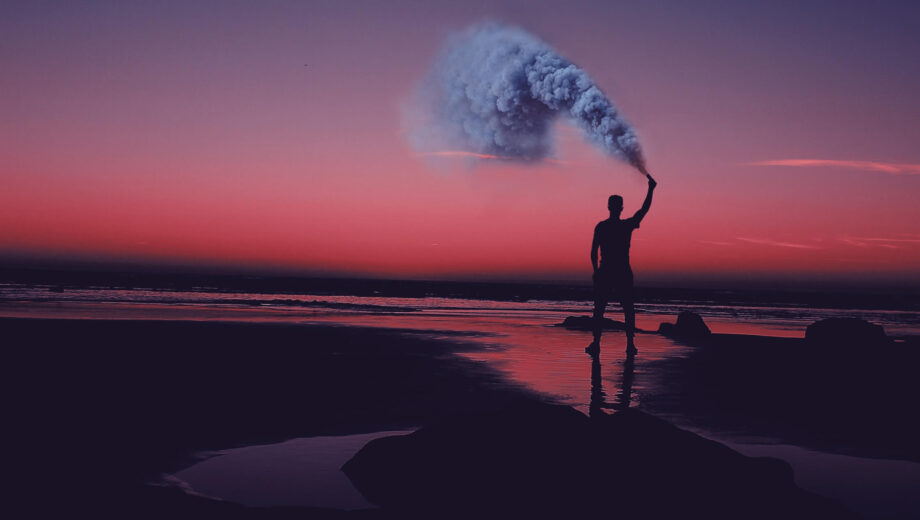 Features
Access to New Markets
The Baltics' e-commerce transaction volume is estimated to reach €3B in 2024. Increase your conversion by allowing your customers to pay via their preferred option.
Largest Bank Coverage in Baltics
banklinq offers access to 95% of the leading financial institutions in the Baltics, including major traditional and challenger banks.
One Product — Access to 3 Countries
Easy integration of just one payment option to reach consumers in all Baltic countries, allowing them to make simple, seamless payments.
Covering Full Value Chain
Efficient market entry without being caught up in red-tape—banklinq experts will effectively navigate the local regulatory landscape, processing, and more.
65%
of Baltic shoppers prefer to pay via online banking
6M
people reached in the Baltics
€3B
E-commerce volume in 2024
10-15%
YoY e-commerce growth in the region
Want to work together? Get in touch.
banklinq experts will provide insights about expanding your e-commerce business in the Baltics market by integrating the biggest selection of local payment options in the region.
Partners inquiry